Discussion Starter
·
#1
·
Whilst searching for a rattle in my boot lid/tailgate, I found this scratch in the boot trim.
I am pretty certain that I wouldn't have spotted it for ages, but for studying the boot trying to find the source of the rattle!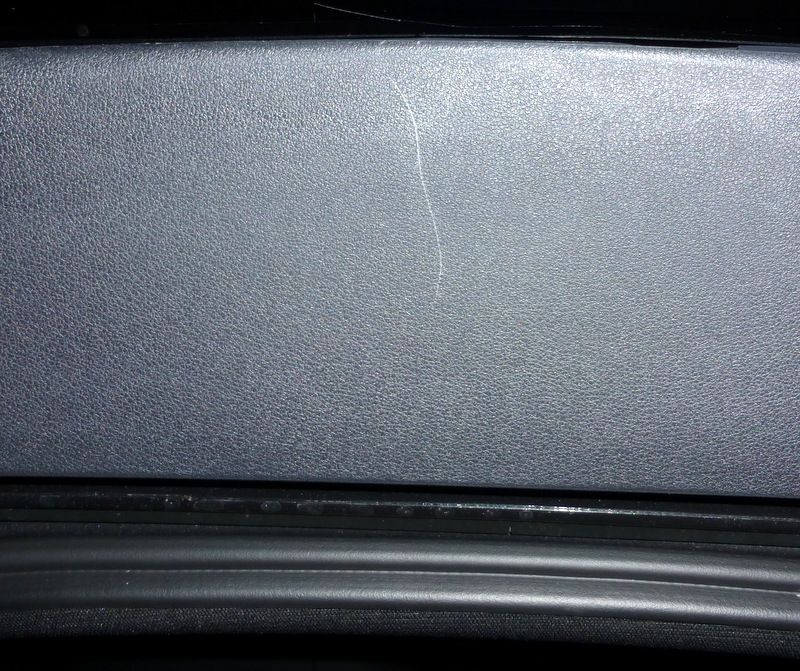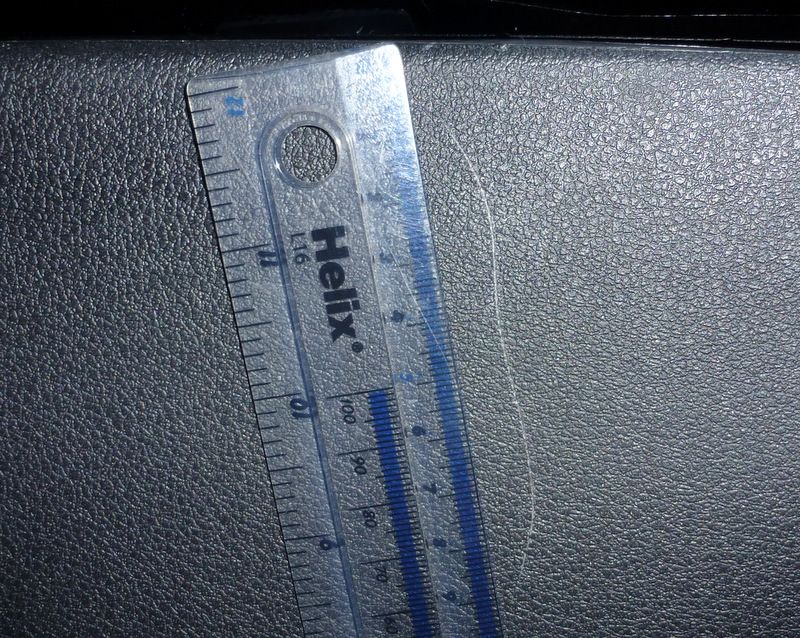 When I showed it to the dealership I had to chuckle, as they did the same as I had done upon discovering the scratch, licked their finger and rubbed the mark.
As it isn't a mark, but a deep scratch, it didn't disappear
Booked in for tomorrow afternoon, for new trim to be fitted.